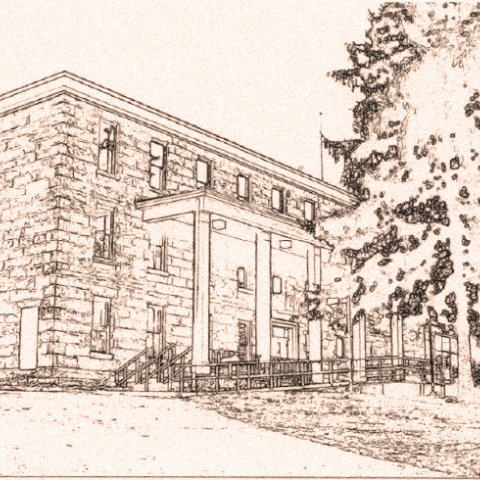 Thursday, July 26, 2018 -

7:00pm

to

8:00pm
In the next installment of the Summer at the Stone House series, James Huntington will give a talk on the life of his grandfather, Charles Huntington. Charles may be best known as the creator of the mound builder figures that have been a popular attraction at teh museum for many years, but that is only part of his contribution to local history. Come hear the rest of the story!

All Summer at the Stone House events are free and open to the public.  They start at 7pm and typically last an hour. 

For more information on this event please visit https://www.facebook.com/CattaraugusCountyMuseum.  The Museum is located at 9824 Rt. 16 in Machias, NY 14101.