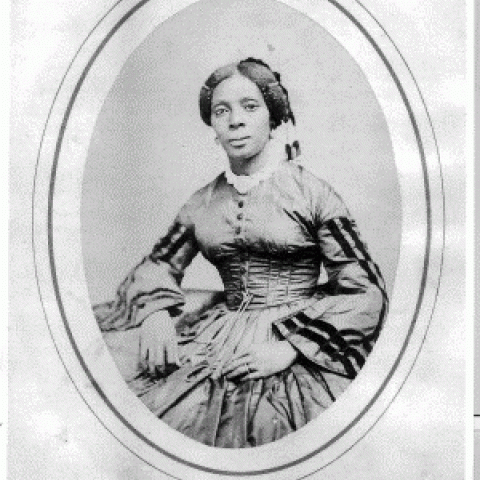 Friday, June 21, 2019 -

2:00pm

to

3:30pm
Join the Leon Historical Society as they present the life of Sarah Johnson, a Runaway Slave who found her home in Olean NY.  The presentation will be given by Della Moore, Director of the African American Center for Cultural Development.  The presentation will be at the historic 1836 Chruch of Leon on the corners of Rt. 62 and Cherry Creek/Leon Hill Rd. 
At the age of 13, Sarah Johnson, a Maryland slave, took the dangerous Underground Railroad to Olean, NY.  There she was taken in by a local doctor who trained her to become a midwife.  "Aunt Sarah" become a prominent, well respected citizen of Olean.  So much so that, in 1850, she was the first African American woman deeded property in Olean.  Listen as Della tells the remarkable story of this women and her contributions. 
There is a $5 suggested donation.  For directions or more information, please email tnelsonscherman@gmail.com.