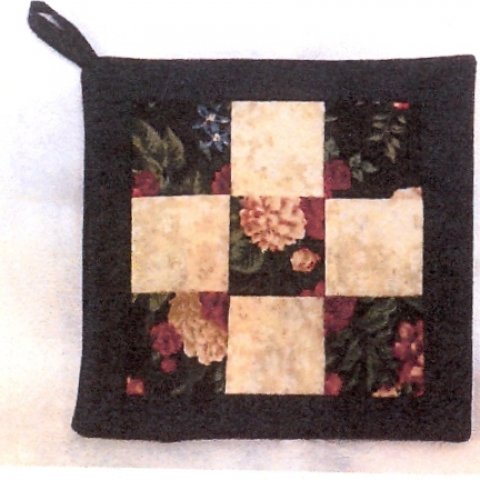 Saturday, May 13, 2017 -

9:00am

to

4:00pm
Feel like winter will never end?  Try a NEW learning Experience!  Learn how to make baskets, sew, knit, and quilt at one of the Leon Historical Society's Amish-English Events.  Both English and Amish teachers share their world and skills with you at these events.  Please come for the day and enjoy seeing and learning how things are done in the Amish and the Modern world.  Get involved and make a basket, or sew a tote bag, or knit a neck scarf, or quilt a pot holder.  Enjoy seeing how different and yet how similar our ways are.
Pre-Registration is needed!  Call 716-296-5709 or 716-257-5272 to register now!
Quilting! Quilting! Quilting!:
Amish Style and English Style.   Come see and try your hand at both methods.  The Amish ladies from the Quilt Shop in Leon Township and the English ladies from the Quilter's Club are teaching.  Both have quilted for many years and have entirely different ways to "Get the Job Done."  The Amish ladies have, what some call, old-fashioned tools and techniques.  One of the Quilt Club ladies has patented tools to improve modern quilt making.  Come look into hand and machine quilt work.  What is your personal style?  In this dual class, each participant will make a hot pan holder or a pieced pillow square, by hand or machine.  Or a combination of both. 
Lunch: Additional $5 gets you:
Pizza, chips, homemade pie and homemade cookies.  Drinks are coffee, tea, soft drink or water.  There will be Amish Donuts and coffe, tea or water served at 9am to start off the work day - no charge!
Cost for day is $30 per Saturday, per person.  Classes run from 9am to 4pm.  All necessary supplies are provided, so you can take home a project from each day!  Lunch is available for an additional $5 or you may bring your own. 
All events are held at the Leon Fire Hall in Leon, NY, on Leon New Albion Road just off Route 62 at the four corners in Leon, NY. If your traveling south on 62 it is a left hand turn. The fire hall is within sight distance from 62. Signs will be posted to follow.
For more information on this event please visit https://www.facebook.com/Leon-Historical-Society-197130763730122/