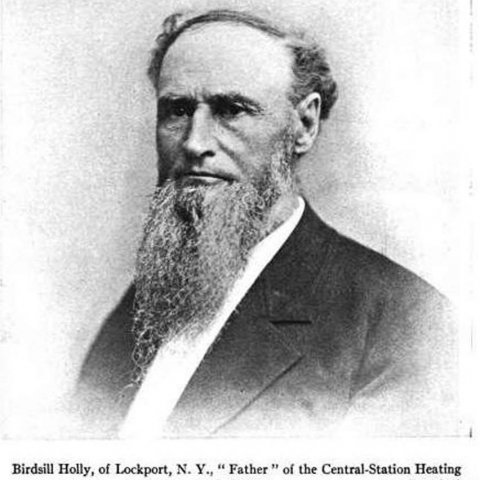 Sunday, May 21, 2017 -

2:00pm

to

4:00pm
The Allegany Area Historical Association will meet on Sunday, May 21 at 2 p.m. at the Heritage Center, 25 North Second Street, Allegany to hear Maggie Frederickson talk about her new book, a biography of the inventor Birdsill Holly. 
Mr. Holly was one of the most prolific inventors of the 19th century.  His inventions of district steam heat, the rotary pump and the Holly System of Direct Pressure Water Supply for Cities, Towns and Villages were among his almost 100 patents.  He is considered the inventor of the modern fire hydrant as we know it today.  He was the first inventor to receive a patent for an idea.  A fascinating and controversial character, he was a genius born ahead of his time.  Holly was a visionary and his inventions saved countless lives and greatly benefitted mankind.
Maggie and her husband, Bruce, have been the Town Historians for Franklinville since 2000.  There will be copies of her book for sale at the meeting, which is free and open to the public. 
For more information on this event please visit https://www.facebook.com/AlleganyHeritageCenter.  The Heritage Center is located at 25 N. Second St. Allegany, NY 14706.  Phone number is 716-372-2918.