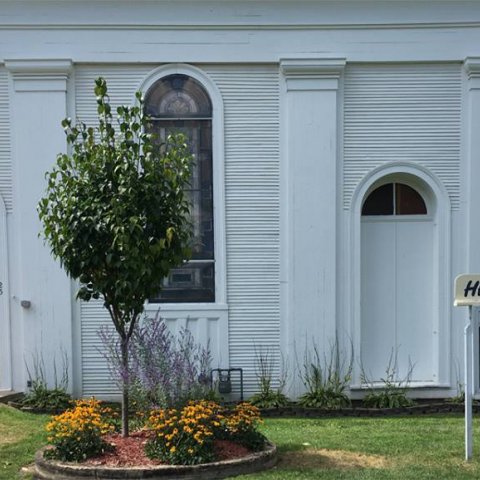 Sunday, November 19, 2017 -

2:00pm

to

4:00pm
The Allegany Area Historical Association will meet on Sunday, November 19 at 2 p.m. at the Heritage Center, 25 North Second Street, Allegany.  Our speaker, Bob McCoy, will talk about some of the businesses that were formerly on Allegany's Main Street.  The buildings on the street haven't changed a lot but the businesses have, reflecting the changes in our economy, the rise of big box stores, and internet shopping. 
The McCoy family owned and operated Allegany Hardware, a fixture on Main Street, from 1961 to 2004, and Bob McCoy retired from the store in 1999.  He has seen many businesses come and go over that period, and will share his knowledge with us.
The meeting is free and open to the public.