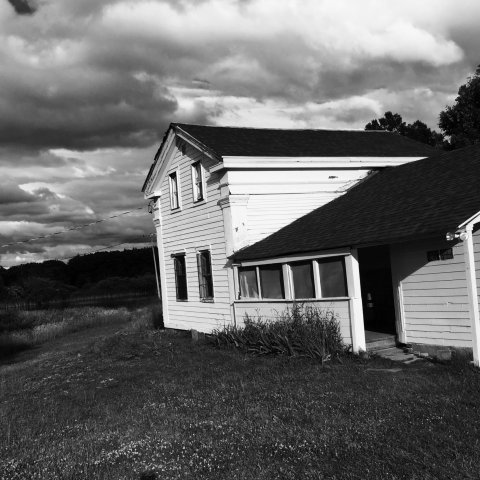 Friday, June 30, 2017 -

7:00pm

to

10:00pm
The haunted house in Hinsdale, perhaps the most famous haunted house in the area, has all the elements of a good ghost story: a mysterious history, strange sightings, unexplainable events and even an exorcism.
Hinsdale House Restoration Project presents this Exclusive Ghost tour featuring High Priest Psychic Medium Kristen Lee on Friday June 30, 2017. Your experience will include a tour of the Grounds along with the historic building. You will get history and Stories from your guide, as well as use of some ghost hunting equipment to see if we can connect with the other side. If you have your own ghost hunting equipment we highly recommend that you bring it. Get exclusive limited tickets for only $40.

Please bring a flash light and wear appropriate clothing for outdoors.
For more information on this event please visit http://www.hauntedhinsdalehouse.com/ or call 716-578-4586 or email dan@pitsociety.com
Haunted Hinsdale House
3830 McMahon Road
Hinsdale, NY 14743